Automation Is Not Rocket Science. Let's Learn It.
It's Never Too Late To Learn Something New. Grow Your Career By Learning Automation Testing. Make Learning Your Passion.
VBS for QA
A virtual object in UFT is used to identify an...
Read More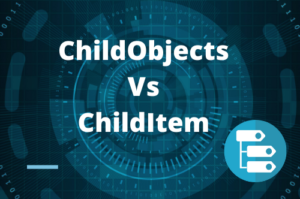 Whether it is a web-based application or a windows based...
Read More
A regular expression is a special string that describes a...
Read More

Sarfaraz Ansari
I am working in a multinational organization and having 12+ years of experience in automation testing on various automation tools like IBM Rational Functions Tester, UFT, Selenium Webdriver, API automation as well as API development. I am proficient in automating IBM Mainframe applications, Web Applications, .Net Client-Server Application, and Rest APIs.In my spare time, I like to explore and learn new things.