Automation Is Not Rocket Science. Let's Learn It.
It's Never Too Late To Learn Something New. Grow Your Career By Learning Automation Testing. Make Learning Your Passion.
VBS for QA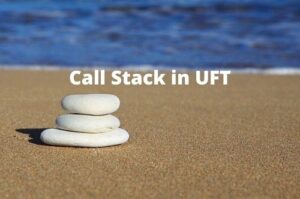 Call Stack in UFT is used to trace nested function...
Read More
Unlike other web elements, we can't just locate the dropdown...
Read More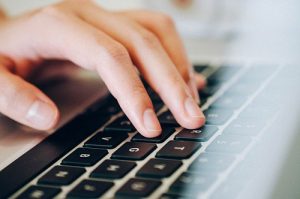 LeanFT now known as UFT Developer is loaded with lots...
Read More

Sarfaraz Ansari
I am working in a multinational organization and having 12+ years of experience in automation testing on various automation tools like IBM Rational Functions Tester, UFT, Selenium Webdriver, API automation as well as API development. I am proficient in automating IBM Mainframe applications, Web Applications, .Net Client-Server Application, and Rest APIs.In my spare time, I like to explore and learn new things.